Hello!
I'm a researcher in computer vision and deep learning and I'm currently working with Federico Tombari at Google Zurich. Previously I was enrolled as a post doc at the Computer Vision Lab of the university of Bologna under the supervision of Professor Luigi Di Stefano.
I received my PhD in Computer Science and Engineering from University of Bologna on April 2019. During my PhD I have worked on deep learning solutions for product detection and recognition in retail environments and on deep learning applied to depth estimation from stereo and monocular cameras.
I am currently working on depth estimation, multimodal learning, generative models for images (and more) and complex text understanding tasks. If you are interested in working with me feel free to reach out!
P.S.: I also like to take photos, besides working with them, check my seldomly updated Flickr
News
2023:
2022:
Bonus Pic & Song
| Soundtrack |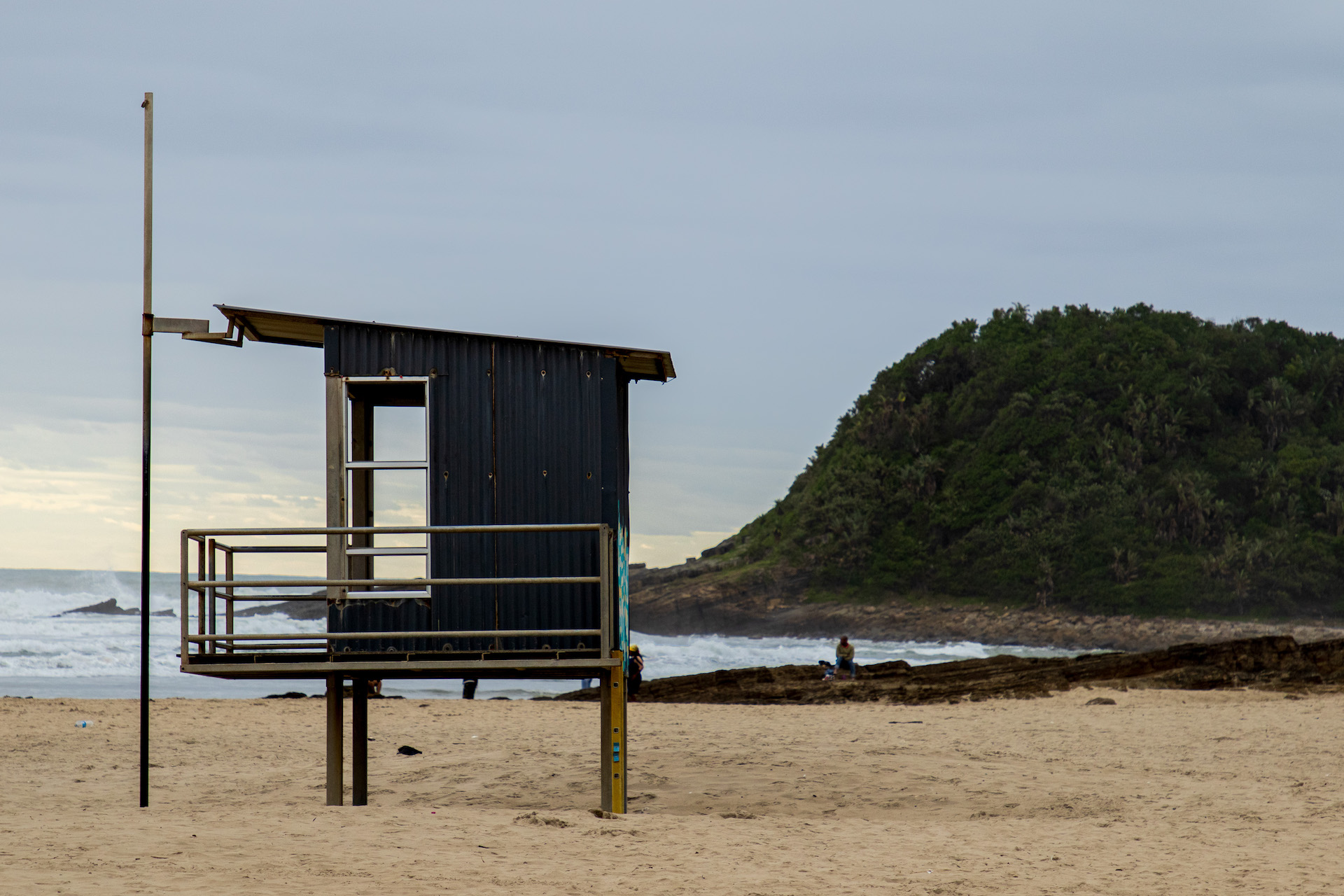 Older News
2021:
2020:
2019: